QUALITY POLICY
Indy Honeycomb and its employees are committed to the continuous improvement of our processes, services and effectiveness of our Quality Management System in order to meet or exceed the requirements of our Customers.
QUALITY OBJECTIVE
The Quality Objectives are defined by established metrics and collectively reviewed by senior leadership during Management Review.
On regular basis, we are committed to measuring, monitoring and improving the Quality Objectives that have been established. They are as follows:
Internal effectiveness
Meet or exceed Customer Requirements
Excellent Customer service
Satisfactory Vendor Performance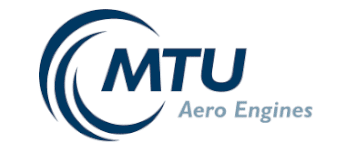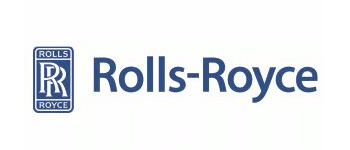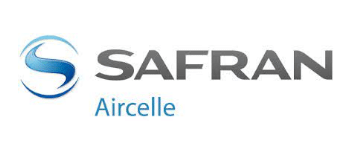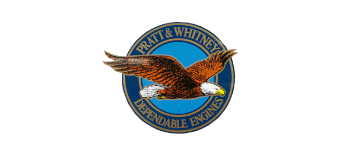 Indy Honeycomb's mission "to make metallic honeycomb easy to buy"  - is, and always has been, at the forefront of our philosophy. In 1996, after noticing a real need for a service-minded supplier of honeycomb products, Steve Barnett of Barnett Industries, Inc., founded the company......
"We received early delivery and a quality product from Indy Honeycomb. It was packaged very well to protect the part."
Custom Application Customer
"I place my orders knowing that Indy Honeycomb will process them correctly and on-time with the proper paperwork included."
Engine Seal MRO Shop