Honeycomb is used for many military, commercial and industrial applications. Our individual product pages have additional information regarding markets and uses, as well as product pictures.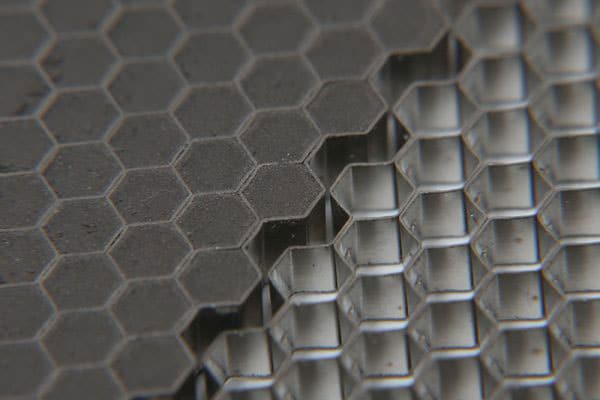 This is the consumable honeycomb portion of the seal components in Aircraft Engines and/or Power Generation Turbines.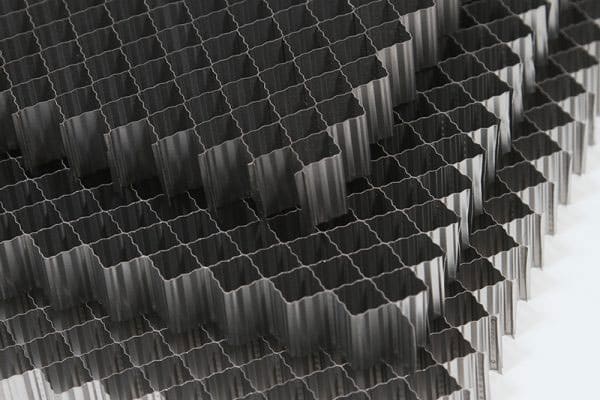 This is the core portion of a Honeycomb Panel. Cell sizes typically range from 1/4″ to 3/4″. Material types include.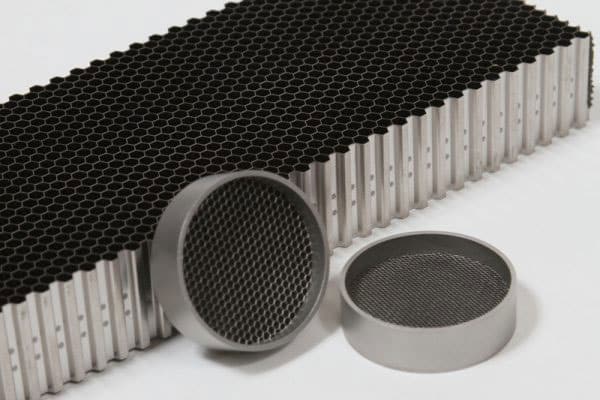 This area covers uses that are in general categories of EMI/RF shielding, optical, flow straightening, filtering, cosmetic and others.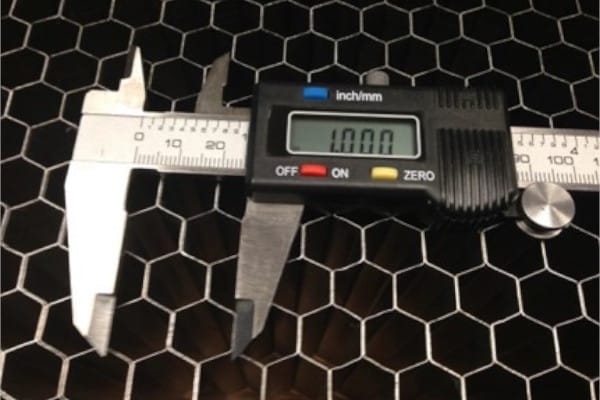 Indy Honeycomb has developed robust process to manufacture EMI/RF shielding honeycomb panels that widely used in ventilation systems of HEMP hardened facilities.
Indy Honeycomb's mission "to make metallic honeycomb easy to buy"  - is, and always has been, at the forefront of our philosophy. In 1996, after noticing a real need for a service-minded supplier of honeycomb products, Steve Barnett of Barnett Industries, Inc., founded the company......
"We received early delivery and a quality product from Indy Honeycomb. It was packaged very well to protect the part."
Custom Application Customer
"I place my orders knowing that Indy Honeycomb will process them correctly and on-time with the proper paperwork included."
Engine Seal MRO Shop