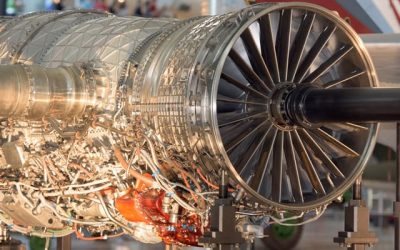 Metallic Structural Honeycomb uses in aviation industry Working with lightweight and strong materials is essential in the aviation industry, making metallic structural honeycomb an ideal choice. But what is it, exactly? Metallic Structural Honeycomb consists of two...
read more
Indy Honeycomb's mission "to make metallic honeycomb easy to buy"  - is, and always has been, at the forefront of our philosophy. In 1996, after noticing a real need for a service-minded supplier of honeycomb products, Steve Barnett of Barnett Industries, Inc., founded the company......
"We received early delivery and a quality product from Indy Honeycomb. It was packaged very well to protect the part."
Custom Application Customer
"I place my orders knowing that Indy Honeycomb will process them correctly and on-time with the proper paperwork included."
Engine Seal MRO Shop