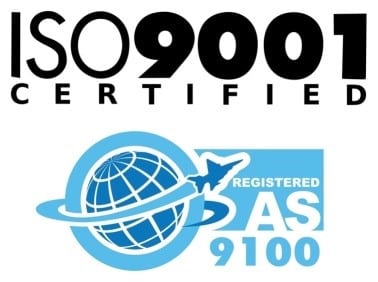 QUALITY ENGINE SEAL, STRUCTURAL, MACHINED COMPONENTS AND
OTHER HONEYCOMB PRODUCTS
WE MAKE HONEYCOMB EASY TO BUY SINCE 1996
Indy Honeycomb's mission is to make metallic honeycomb easy to buy. We strive to generate real process improvement in the market availability of reasonably priced, technically sound honeycomb products. The actual process of honeycomb seal or core procurement need not be slow, inexact or painful. Indy Honeycomb operates with a keen understanding of product timeliness, professional courtesy, technical competence, and a high value on integrity.
Serving 150+ customers for both OEM and MRO.
Rapid response, simple purchase experience.
Consistent conforming product, precision product certification.
ISO9001 / AS9100 We make honeycomb easy to buy.
QUALIFICATIONS / CERTIFICATIONS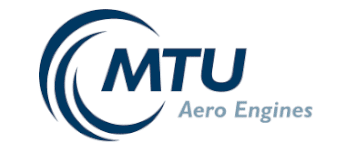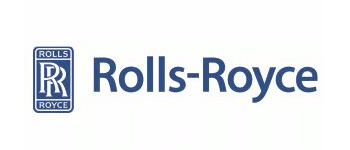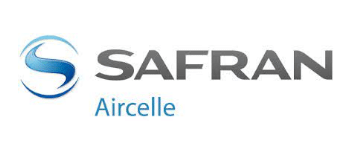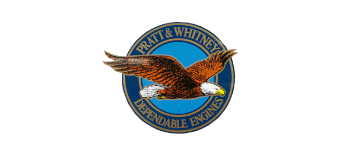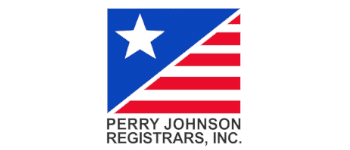 Indy Honeycomb's mission "to make metallic honeycomb easy to buy"  - is, and always has been, at the forefront of our philosophy. In 1996, after noticing a real need for a service-minded supplier of honeycomb products, Steve Barnett of Barnett Industries, Inc., founded the company......
"We received early delivery and a quality product from Indy Honeycomb. It was packaged very well to protect the part."
Custom Application Customer
"I place my orders knowing that Indy Honeycomb will process them correctly and on-time with the proper paperwork included."
Engine Seal MRO Shop