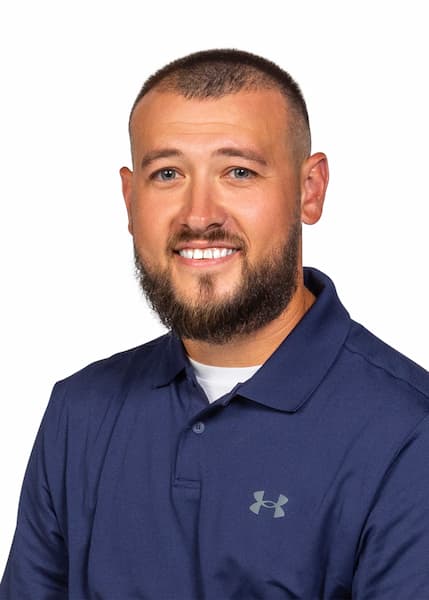 TYLER DENO
---
Meet Tyler Deno, Production Supervisor. Tyler has been a member of Indy Honeycomb since 2011.
He started his journey as a honeycomb technician on the production floor. After gaining experience Tyler was promoted to production lead and later promoted to Production Supervisor. His current duties include overseeing production and team member performance.
Apart from Indy Honeycomb, Tyler is a dedicated husband and father of three boys. He spends his free time coaching youth football and baseball.