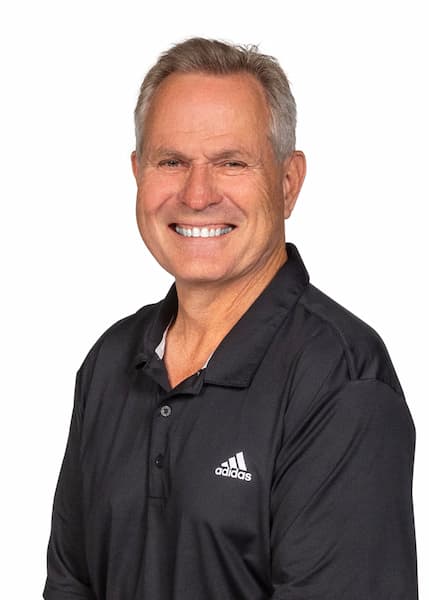 JACK VOET
---
PRODUCTION SUPERVISOR
Meet Jack Voet, Production Supervisor. Jack started at Indy Honeycomb in 2015.
Jack graduated from Northern Campbell Technical School. He is a Six Sigma greenbelt and has attended various seminars and classes in leadership and lean manufacturing at Gateway Technical School & Northern Kentucky University. He has over 40 years of manufacturing experience with over 25 in a management or leadership role.
Jack is responsible for training and production oversight on 2nd shift.
Outside of work Jack spends time with his 5 adult "kids", their spouses, and multiple grandchildren. He enjoys fishing and other outdoor activities.