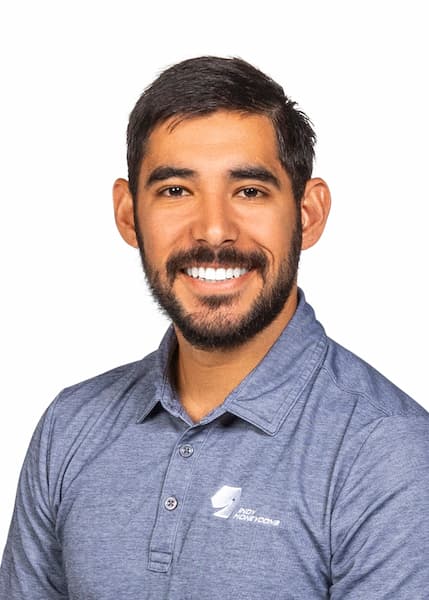 ENRIQUE SAMUDIO
---
Meet Enrique Samudio, Machine Shop Manager and Quality Engineer. Enrique joined the Indy Team in 2017.
Enrique holds a master's degree in engineering management and a bachelor's in design and manufacturing engineering.
Enrique's role supports engineering in all its capacities, including bridging the gap between quality and production. Enrique also serves as the manager for the machine shop. Enrique has helped Indy Honeycomb with several highly successful automation projects.
Outside of work, Enrique enjoys spending time outside with his growing family through various activities such as, camping, running, cycling, mountain biking and more.