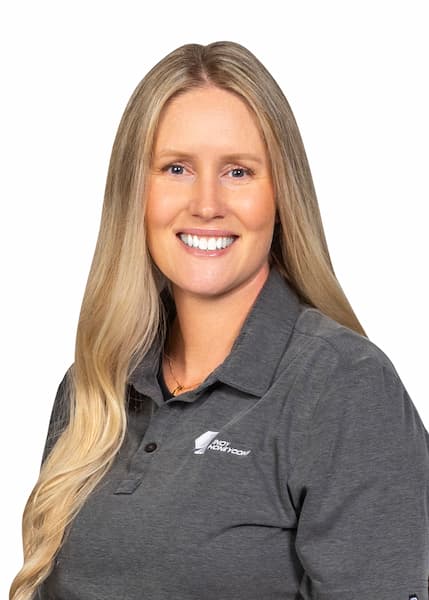 CRISTINA KENNEDY
---
Meet Cristina Kennedy, Human Resources Administrator. Cristina has been a member of Indy Honeycomb since April, 2023.
Cristina graduated from Northern Kentucky University with a bachelor's degree in public relations and is currently working on her master's in project management and operations and becoming SHRM certified.
Cristina's most recent experience is working at Humana as a project manager, and before that she was a process improvement specialist and supervisor for St. Elizabeth for almost 10 years.
As the HR specialist, Cristina works to build long standing relationships with the employees at Indy Honeycomb, facilitate recruiting and hiring, onboarding and orientation process. She also manages HR systems, provides HR support with managing records, handbooks, etc. and manages events.
Outside of work, Cristina enjoys spending time with her husband and daughter and 3 dogs. She enjoys traveling, being with friends and family and playing/coaching volleyball.